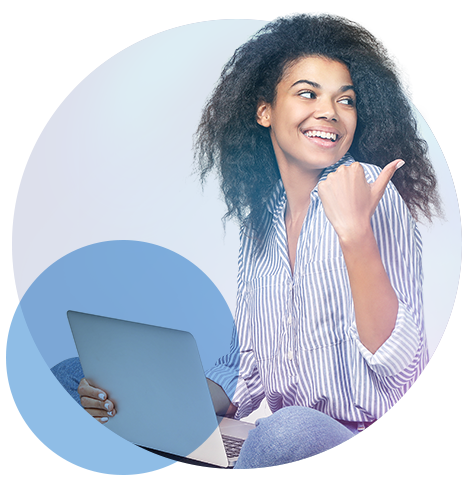 Does the journey
of applying to college
and deciding what to study
for the next four years
seem daunting?
Are you confused about your career options after graduating?
At GTL, we can provide you with personalized guidance from a senior at a top university.
Now GTL
provides you
a smart solution
The GTL community is founded on the principles of acceptance, respect, support, and encouragement. Through this service, a student can meet our Linker team composed of students and graduates of top U.S. colleges and universities. A Linker is like the older sibling who identifies the student's needs and provides personalized guidance.
The Linker and student will build a long-lasting relationship of support by exchanging information, recommendations to help one achieve their personal goals, and personalized tutoring sessions. Our Linkers will connect your student so that they are one step ahead of their learning journey.

There are three levels
for the Linker Service experience.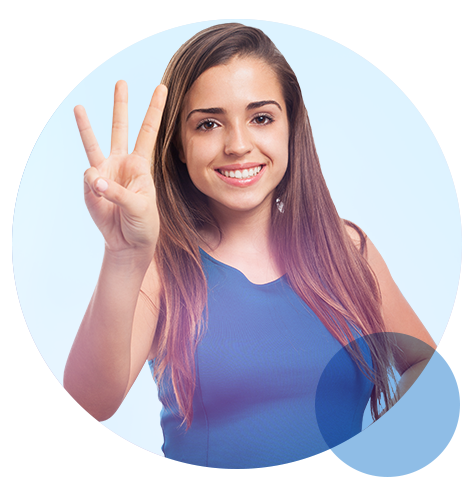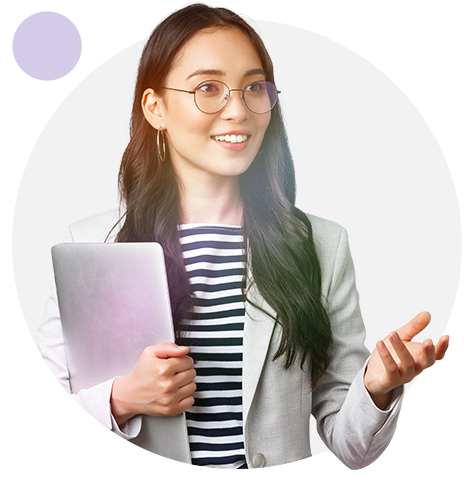 Through the iABC plaza, you will get free access to general presentations made by our Linker team. Parents, teachers, and students are all welcome to join and interact with some of our Linkers. Every week, a new presentation will be released that can cover various topics: the campus experience, the process of picking a major, studying strategies, tips for college applications, and more.
Make your dream a reality;
start by joining GTL Linker Prime subscription service:
Subscription service for Linkers
(Linker Prime):
For a limited time, we offer it at
One Linker will lead a team of 10-15 students. Students can choose one team per quarter by checking linkers' profiles under iABC plaza or attending different public presentations. Eight workshops of 45 minutes each will be held in one quarter. Linkers will lead one team workshop per week to help students explore themselves and discover other students' strengths and learn from each other. Students are encouraged to attend these interactive live workshops. However, if they miss one, they can also watch the recording at any time.
The themes can be rich, including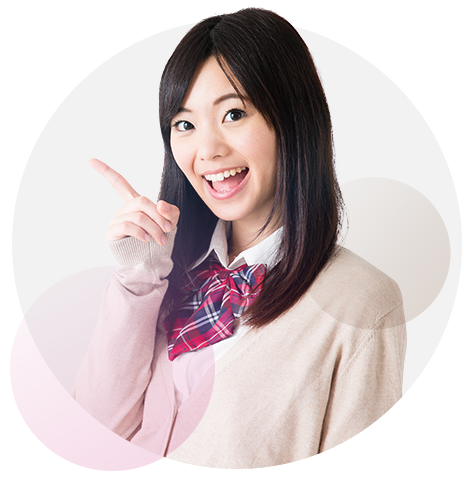 how to develop a spike/ How to motivate yourself with interests
 learning methods/ English learning
 creativity & innovation
 research experience
 goal setting/ time arrangement
 how to do an interview
 how to make caring commons
 how to express your thoughts/ make connections
 preparations before studying abroad
Linkers can set and adjust the course content according to their own experience and ideas.
These topics are covered within all Linkers Teams, but the approach can be different. Two linkers could get in pairs to work on the same presentation/workshop. They can have a feedback session between linkers to comment on each other's design and help each other.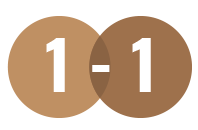 ONE – TO – ONE MEETINGS WITH LINKERS.
On this level, Linkers can help learners build learning profiles by reviewing the intake form, a thirty-minute interview and the communication between the student, their guardian, and the Linker Team.
This allows Linkers to get to know the students in detail, help them solve specific problems, make personal plans, assess their progress, strengthen their learning circles, and encourage them to break out of their comfort zones.
Learners can check all Linkers' available time slots on Microsoft Booking and make an appointment. Students can book one-to-one meetings with their group's Linker but are encouraged to interact with more excellent linkers.