OUR PRICES
To join our Learning Community we have a $399/month or $3,990 per year.
For a limited time, we offer it at $199/month or $1,990 per year.
ADDITIONAL SERVICES
Once you join our learning community you will find free content and paid content. You are not alone, our Linker Premium service will help you to find the program that will help you to nurture your potential.
In addition you can find specialized services. The prices vary depending on the mentor and their content. Once you are in our community you will be able to find a program list with prices.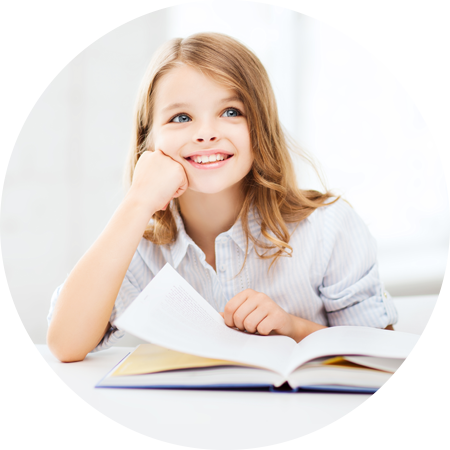 HMH READING INVENTORY
HM Reading Inventory Assessment is a low-stress tool to draw paths to success. If you are interested in improving your reading levels and tracking your progress, you may sign up for our HMH Reading Inventory and reading skills tutoring program, which focuses on improving reading comprehension and Lexile score.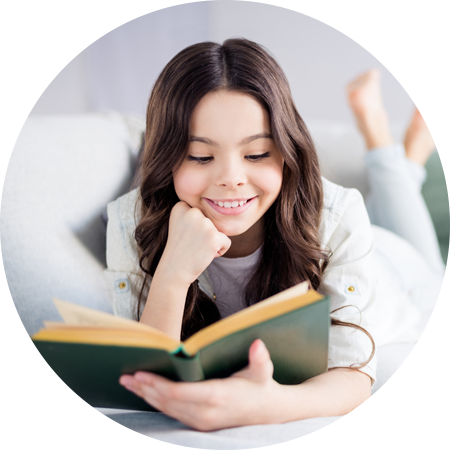 BOOKQUEST
BookQuest is an interactive virtual book club of great literature designed to address the shortcomings in traditional approaches in reading, which is usually a solitary assigned experience, lacking expert guidance, and causing a dissociation between reading and expression of thoughts.
GUIDED RESEARCH
Guided research is for talented high school students to conduct individualized college level research. We offer diverse research disciplines across STEM, the social sciences, and the humanities. The program gives high school students the opportunity to collaborate with peers around the world on advanced research projects under the guidance of experts and professors.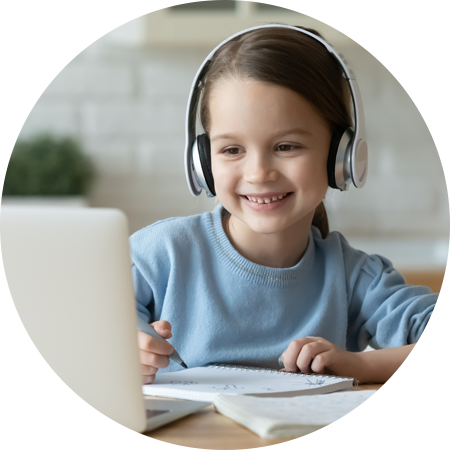 TUTORING
Tutoring is a resource that connect students with certified teachers or other qualified facilitators (college faculty, college students, professionals) for one to one or small group instruction on all subjects from grade K-12.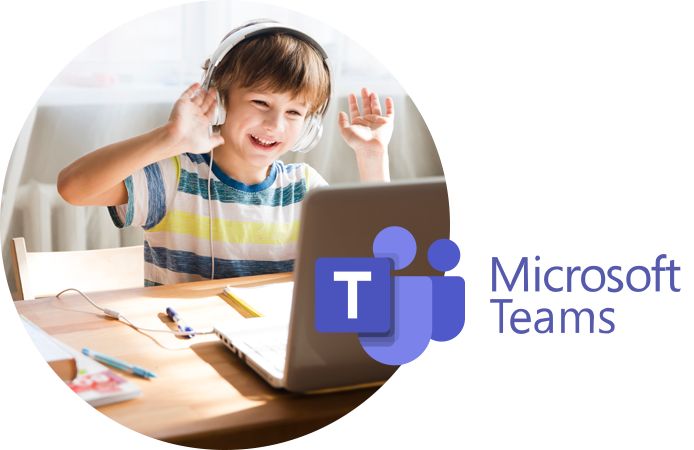 OUR LEARNING COMMUNITY WORKS THROUGH MICROSOFT TEAMS
Microsoft Teams is an enterprise level collaboration platform and is also used by many schools for online learning. You may use it as a mobile app, a desktop program, or simply in a Brower.
Once you decide to join us, you will be directed to sign into our learning hub iABC Plaza on Mircrosoft Teams. Please follow this tutorial for guidance. If you need help, please email support@gtlink.us or call us at (781)269 1859.
After signing in, you will be greeted via a private chat by a Linker, who will help you navigate MS Teams, collect your learner profile, and connect you with appropriate programs. You may also find our other Linkers under our shared directory.
Once we identify a program that matches your interest and ability, we may invite you to join additional teams/channels and introduce you to other mentors and peers in that program.