Dr. Maureen Manning
Dr. Manning is an international instructor and presenter on the topics of global education, Teaching English to Speakers of Other Languages (TESOL), intercultural competence, and study abroad programs. She has worked as an adjunct professor, teacher trainer, and professional development facilitator in the United States, Asia, Australia, and Europe, promoting best practices in language acquisition and in strengthening intercultural competencies. She has been a featured speaker at Harvard University, Loyola Marymount University's Soria, Spain campus, and the Beijing Institute of Graphic Communication. She is the currently the Director of Communications, TESOL, and Global Education in Wareham, MA and was recently named Massachusetts Literacy Champion. In addition, she works as an independent educational consultant to schools and international organizations across the globe. A former World Languages and ESL teacher, Dr. Manning is graduating this spring from a doctoral program at Northeastern University in Boston, and wrote her dissertation on the impact of short-term study abroad on intercultural competence.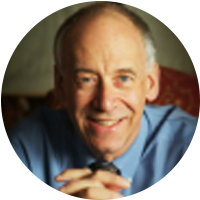 Mr. Alan November
International leader in education technology
Alan is an international leader in education technology.
He has helped schools, governments and industry leaders improve the quality of education through technology. Alan was named one of the nation's fifteen most influential thinkers of the decade by Technology and Learning Magazine. He was listed as one of eight educators to provide leadership into thefuture by the Eisenhower National Clearinghouse.
He was selected to speak at the Cisco Public Services Summit during the Nobel Prize Festivities in Stockholm, Sweden. His writing includes numerous articles and two best-selling books, Empowering Students with Technology and Web Literacy for Educators. Alan was co-founder of the Stanford Institute for Educational Leadership Through Technology and is most proud of being selected as one of the original five national Christa McAuliffe Educators.
Experience
A Linkers is a student or recent graduate of the most prestigious schools in the United States that offer students the opportunity to explore and learn from their personal experiences through iABC principles and a robust methodology.
Support and guidance
Improves student self-esteem and confidence because it validates the student's learning journey. It encourages and helps the student to maintain study habits.
Companionship
The student or the student's parents can select the Linker that best aligns with the student's profile; it is recommended that a Linker intervene at least 12 months before they travel abroad and during their stay abroad.
Facilitates
A linker facilitates the self-exploration of the student's learning interests, where it encourages interdependence in a safe environment. It uses innovative tools that allow students to know and explore information to multiply their opportunities for cultural adaptation and learning.
Enhance
A Linker is like the older brother or sister who, through personalized support, identifies the student's needs and guidance through information and recommendations to help them achieve their personal goals. A linker connects the student to be one step ahead of their learning journey.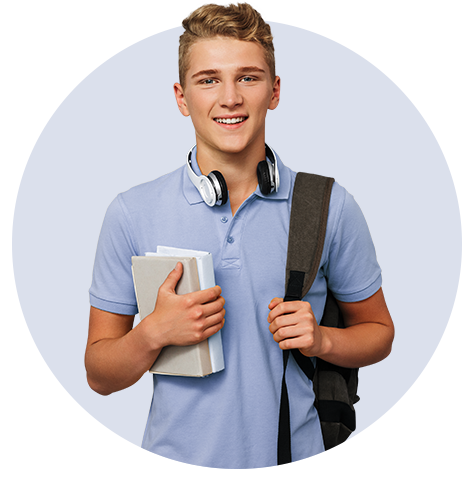 What are the deliverables?
Private Microsoft Teams channel for your school or organization
Individual learning profile built with a pair of Linkers
Personalized learning objectives with realistic, time-bound results
Weekly 1:1 meetings with Linkers
Frequent online chats/posts with Linkers
Webinars by Linkers and/or guest speakers
Webinars by Linkers and/or guest speakers
Interest groups and clubs facilitated/guided by Linkers
Inside information about academic and social life in American colleges and universities
Resources and programs recommended by Linkers based on research or institutional knowledge
Free access to BookQuest recordings (a $5,000 value!)
Free access to multiple HMH reading inventory assessments
Opportunities to connect with GTL peers, teachers, tutors, coaches, mentors, experts, and other community members