Once you sign up you will receive an invitation email from Microsoft Teams to join our learning commuity
Click on Open Microsoft Teams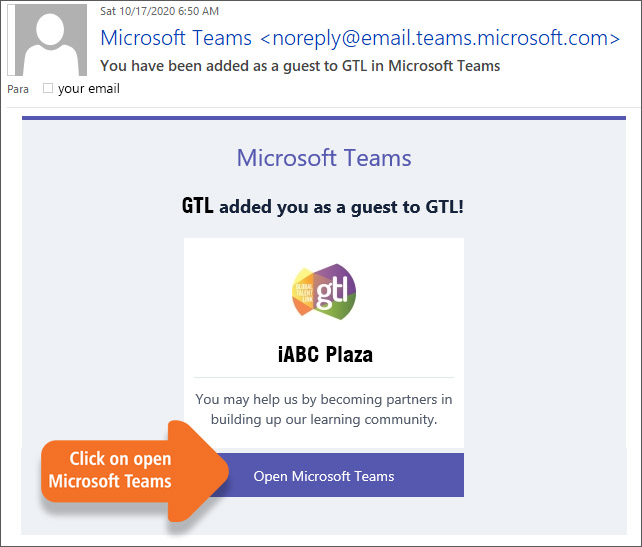 If you already have a Microsoft account. Enter your password.
If you don't have a Microsoft account you can create a free one, you just need to have an email.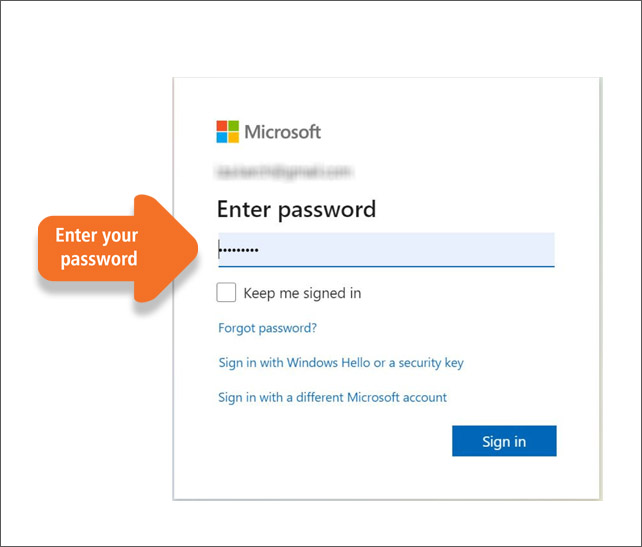 Click on accept. You are already registered in our learning community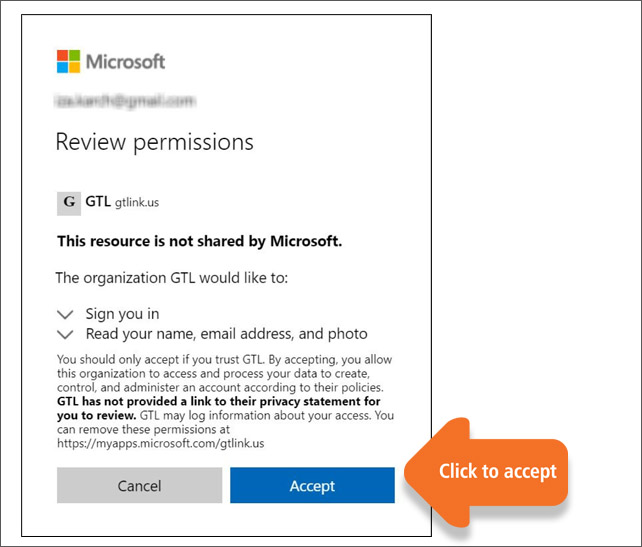 There are two options to use the Microsoft Teams
a. Open Teams as a Tab in your browser
b. Download the App to your computer
(The app is free)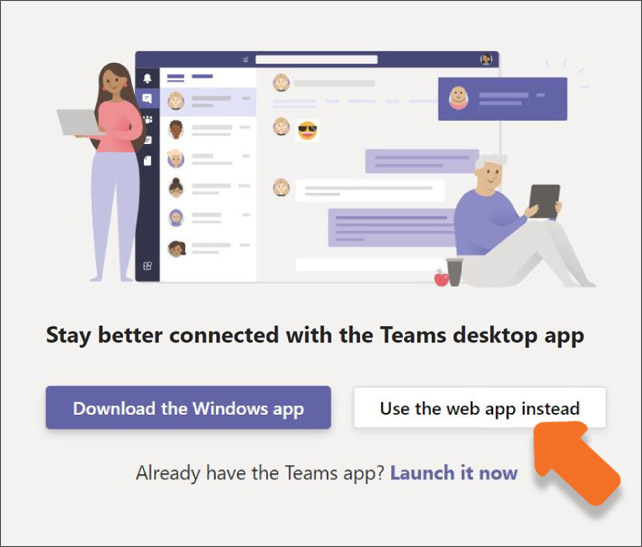 Is this your first time using Microsoft Teams?
Take a few minutes and watch the Microsoft Teams tutorials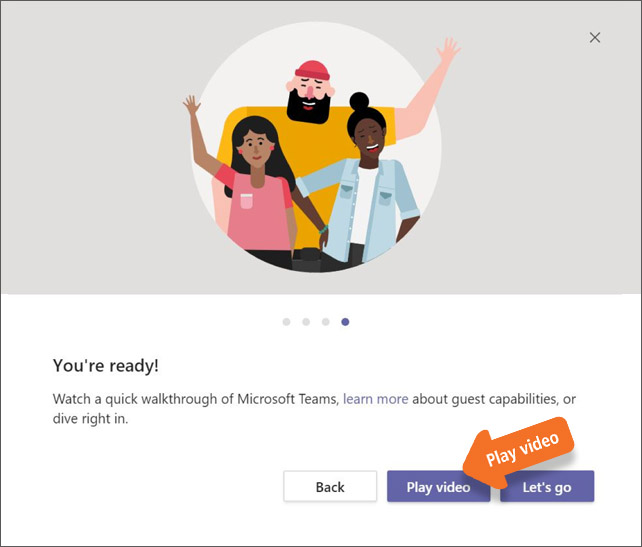 This is how our Learning Community platform looks through Microsoft Teams