Personalized learning
in a global community
Let's embark on a learning journey together with distinguished mentors and talented peers.
Join our Learning Community!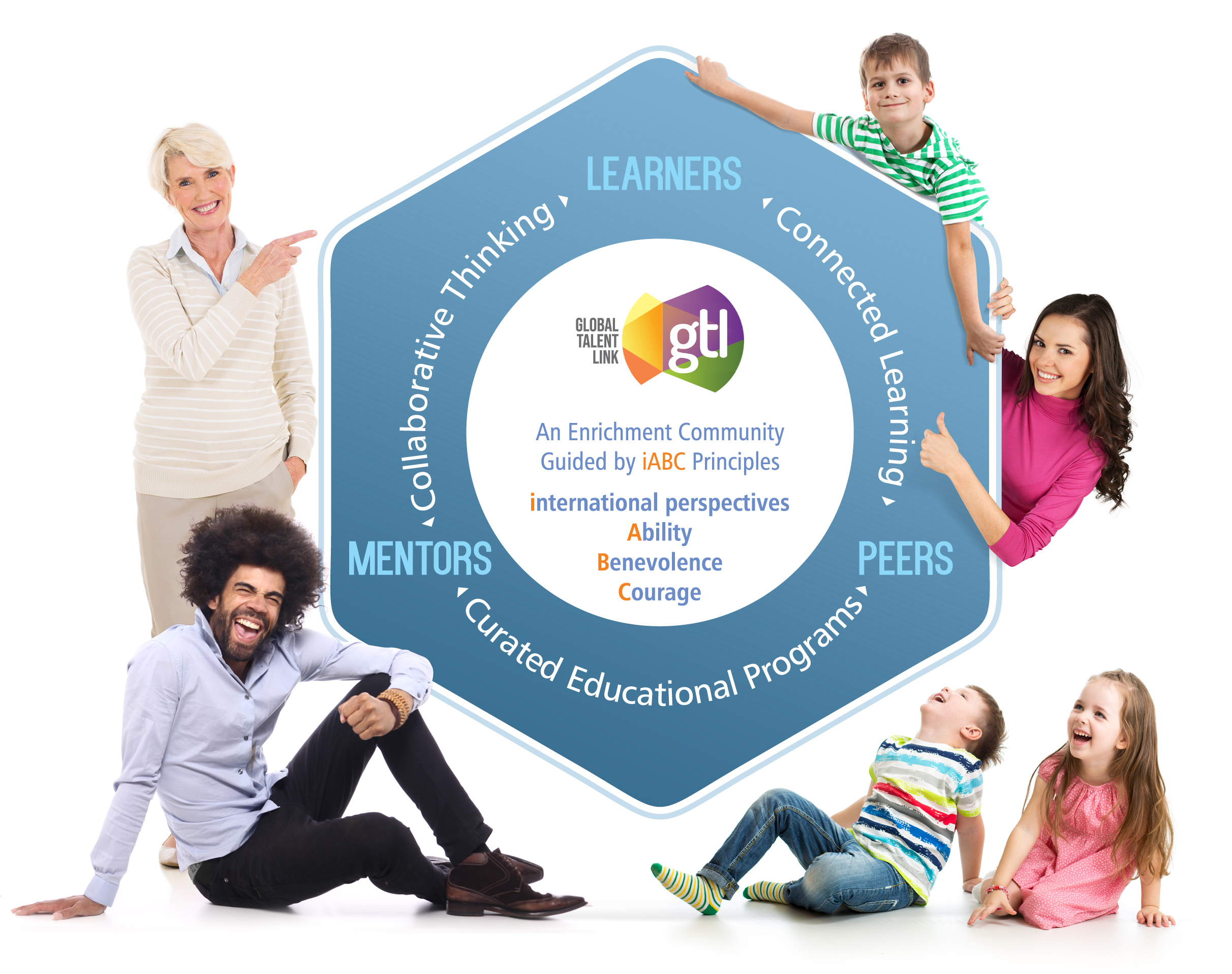 Personalized learning support and guidance
GTL's learning management service is a premium service for our community members. Our learning Linkers team is composed of students and graduates of top U.S. colleges and universities, experienced teachers and professors, as well as leaders and experts from a wide range of fields.
HM Reading Inventory Assessment is a low-stress tool to draw paths to success. If you are interested in improving your reading levels and tracking your progress, you may sign up for our HMH Reading Inventory and reading skills tutoring program, which focuses on improving reading comprehension and Lexile score.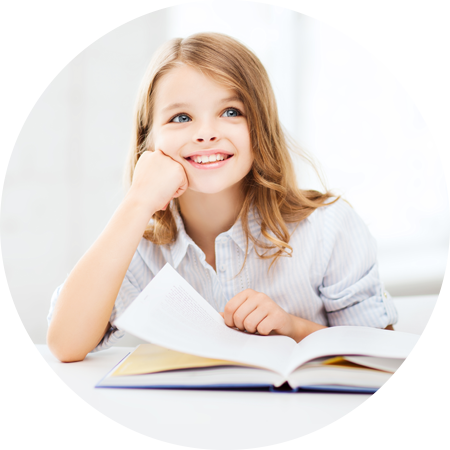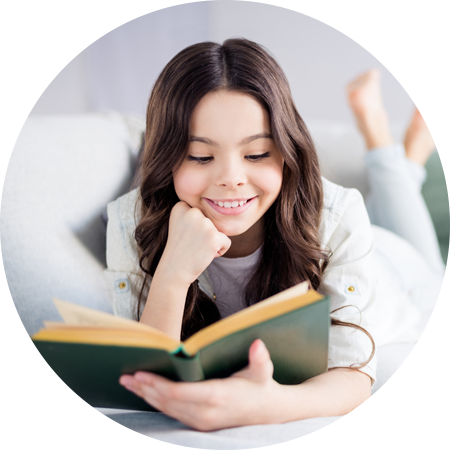 BookQuest is an interactive virtual book club of great literature designed to address the shortcomings in traditional approaches in reading, which is usually a solitary assigned experience, lacking expert guidance, and causing a dissociation between reading and expression of thoughts.
Guided research is for talented high school students to conduct individualized college level research. We offer diverse research disciplines across STEM, the social sciences, and the humanities. The program gives high school students the opportunity to collaborate with peers around the world on advanced research projects under the guidance of experts and professors.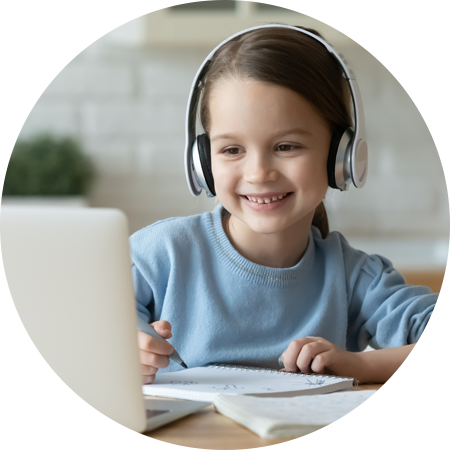 Tutoring is a resource that connect students with certified teachers or other qualified facilitators (college faculty, college students, professionals) for one to one or small group instruction on all subjects from grade K-12.