Former Head, International School of Boston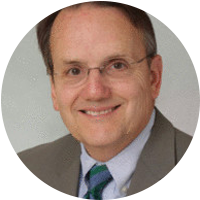 Dr. Blumenthal is preficient in six languages. He graduated from Princeston University with a bachelor's degree in English. With passion for languages, he continued to study comparative literature at Harvard University and got her PhD degree in the area.

After graduation from Harard, he started teaching and school administration career in his alma mater, Trinity School. He then worked at Harley School and Dalton School as Head of School before he relocated to International School of Boston and served as Head of School in 2010 and worked there for six years.