Assistant Superintendent for Teaching and Learning Framingham Public Schools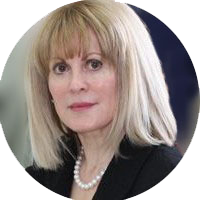 Chief Academic Officer City of Framingham(Aug 2012 – Jun 2017,4 years 11 months)Handles all matters related to curriculum and instruction, professional development and assessment. Leads school principals and leadership teams in school improvement processes. Oversees the Curriculum Management Team.
Chief Academic Officer,Dracut Public Schools, Dracut, MA(2010 – Jun 2012,2 years)Curriculum and Instruction, Leadership Development, Performance Management.