What are our Linker services?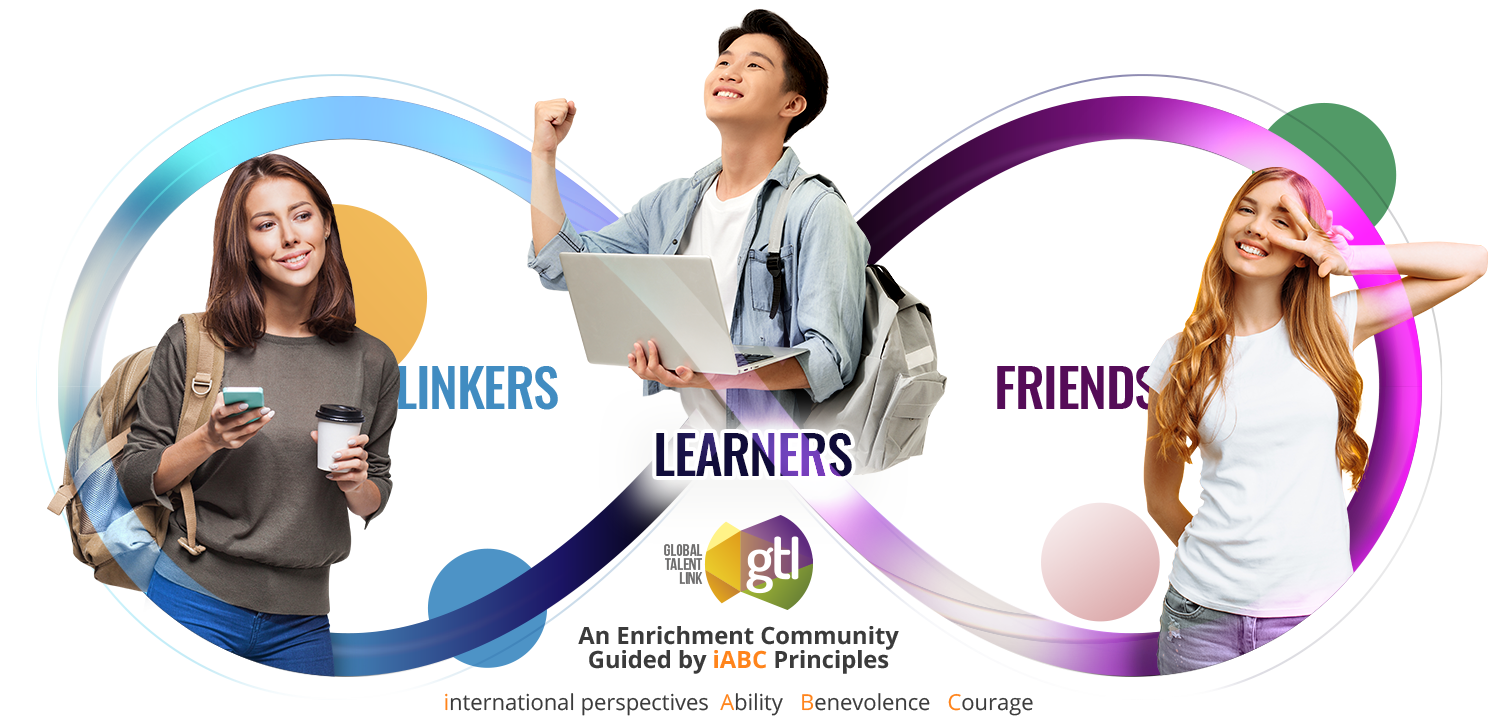 Our Linker services 
(Linker Prime) 

are GTL's premium service package that can help our community members "learn smart" by
Completing smart assessments
Setting up and tracking smart learning goals
Connecting with smart role models
Building smart learning circles
Strengthening smart learning habits and skills
Accessing smart learning resources and activities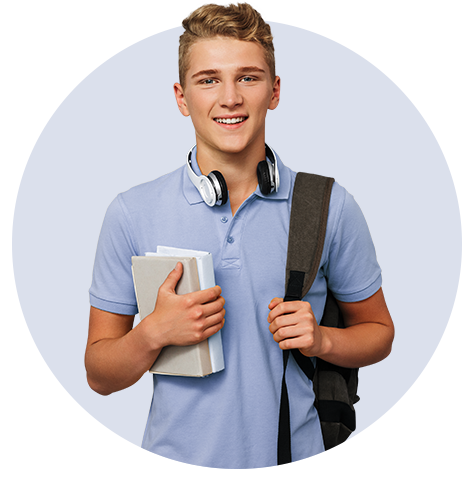 Job title
Learning coordinators/advisors (Linkers)
Job description
We are looking for part-time interns to serve as online learning coordinators/advisors (Linkers) to empower and inspire mostly international secondary school students for self-discovery and collective growth. Typical tasks are involved in sharing personal learning journeys, organizing small group learning circles, and one-to-one coaching.
Responsibilities
Manage a private Microsoft Teams channel for school or organization

Build and maintain individual learners' profiles

Establish personalized learning objectives with realistic, time-bound results

Weekly 1:1 meetings with Learners

Frequent online chats/posts with Learners

Attend and/or present webinars to learners

Designed and present interest groups and clubs

Offer inside information about academic and social life in American colleges and universities

Recommend resources and programs to learners based on research or institutional knowledge

Connect Learners with GTL peers, teachers, tutors, coaches, mentors, experts, and other community members
GTL
Global Talent Link (GTL) is a startup that aims to build a connected and collaborative learning community guided by iABC principles of International Perspectives, Ability, Benevolence and Courage.
Mission
GTL promotes connected learning and collaborative thinking guided by the iABC principles of international perspectives, ability, benevolence, and courage.
Vision
To become a global learning community with people from different cultures to enrich and empower each other.
Requirements
Successful candidates are expected to be proactive, well-organized, and to have great written communication and public presentation skills. Having study-abroad experience or understanding a foreign language would be a plus. Students who are sophomore or above and recent graduates are encouraged to apply.
Compensation
Compensation ranges from $15-$25 per hour and will be commensurate with experience and performance. This internship may be extended into next summer or a long term job.